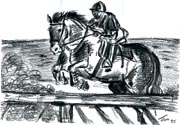 I decided to take up sketching again age 22 after giving it up at GSCE's... here's a charcoal effort.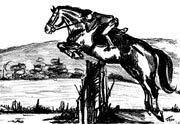 This design I repeated on a T-shirt. And on the right with some computer-added color.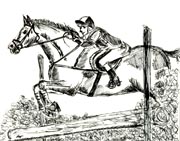 A quick sketch.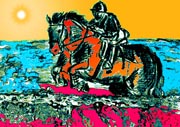 Color-enhanced.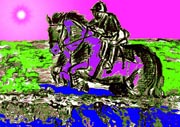 Color-enhanced II.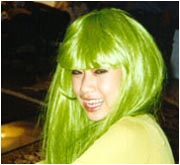 Above: The artist.

I like drawing horses... here are some of my sketches...