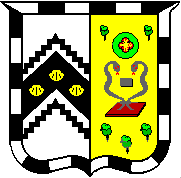 Life at Cambridge
[Photos of college life]
[Links to useful sites]
PHOTOS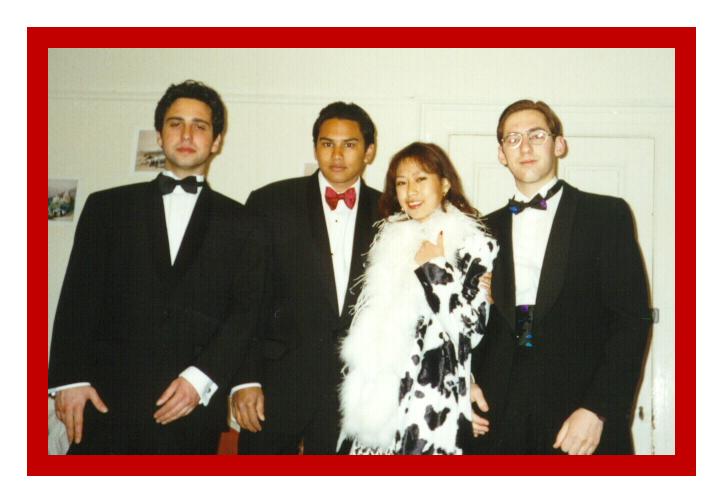 1996 Jesus Quincentenary Mayball. Stav, Sam, Jenn, George.
Stav - Thanks for being God's gift to women.
Sam - Thanks for providing me with a date for the ball.
George - Thanks for making me wake up for 9am lectures to pick up notes for you all through our second year.
No, really, you have been the greatest buddies ever and my best friends at Uni. Let's hope we can make it stay that way, long after we all leave next year *sob sob*.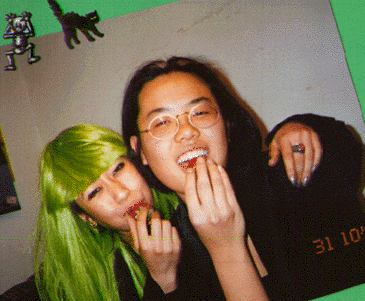 Yiling, from Benenden, through Cambridge... and beyond.
More Cambridge madness...

If you like the guy in the funny hat above, click here to mail him.

LINKS

GONVILLE & CAIUS 650th ANNIVERSARY MAYBALL
Gonville & Caius College
The University
Info for prospective students
The Univeristy Library
The Marshall Library
The Faculty of Economics & Politics
The Economics Faculty - getting in touch by email
Varsity, the student newspaper... online!
Societies in Cambridge
The Union Society
CUIS - Industrial Society; go here if you're jobhunting
CUMSA - the Malaysian and Singaporean Society

Email me if you have any burning questions!