Leankenn Tanja "Venus"
This is Venus, my parents' German Shepherd. We got her to keep Joey our old boy
company when our other GSDs passed on. Sadly, Joey left us last year, so Venus
is our only "outdoor dog" now. But she just lurves attention and loves to play!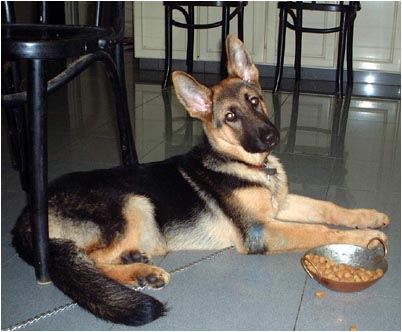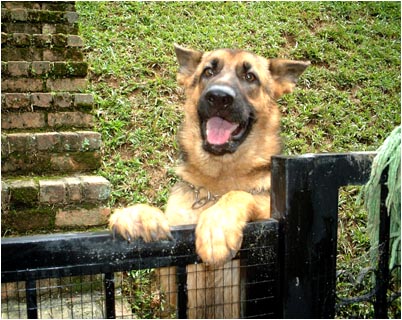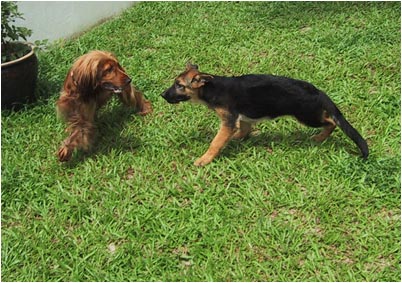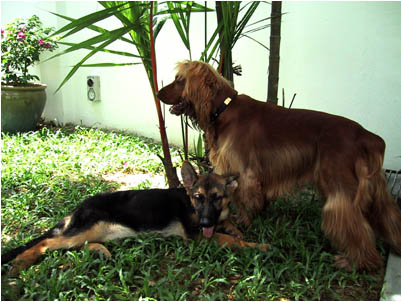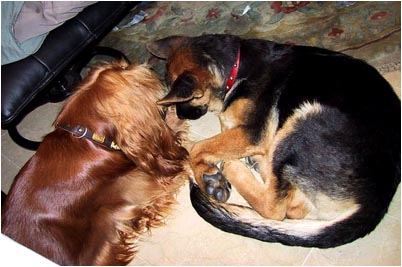 More pictures of Venus to come later.

Sign our guestbook ~ View our guestbook ~ Email us!