Jupiter Brown
Here are some pictures of our very first english cocker. He's proud father of
our first litter of cocker puppies and husband to Juno Brown. We don't show him,
but he's one of the most handsome cockers I've seen :)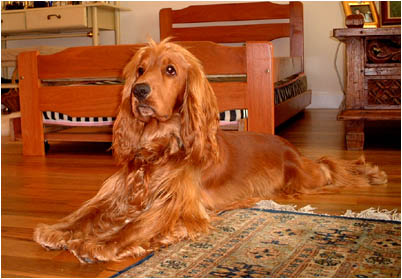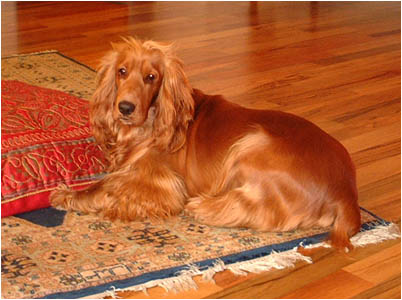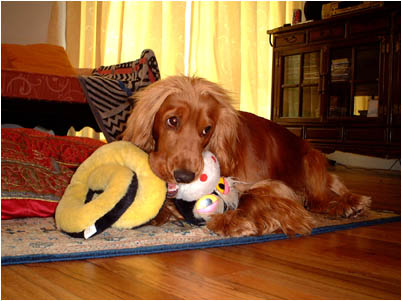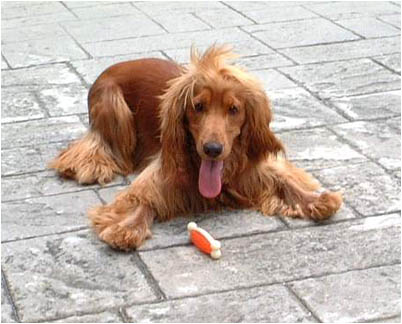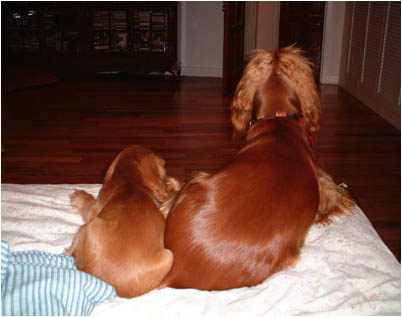 Click here for Jupiter Brown pics when he was a pup!

PHOTOS of when Jupey and Juno met for the first time!